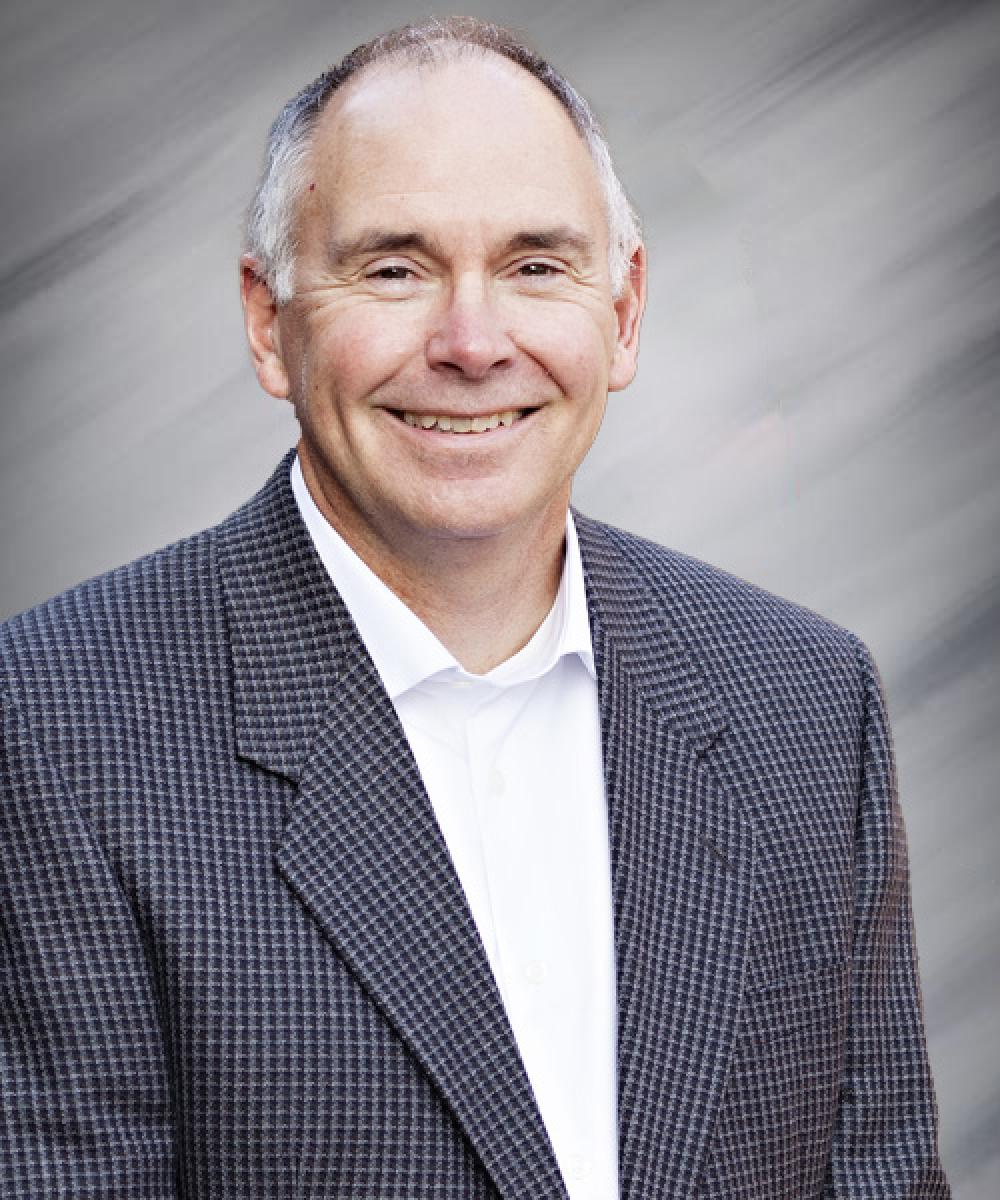 Bryan Dearden
Financial Advisor
Office: (509) 342-7788
Fax: (509) 342-7789
Email: bdearden@finaltllc.com
Bryan Dearden has over 18 years of experience in the financial services industry. Bryan is a graduate of Washington State University with a bachelor's degree in Mechanical Engineering and an MBA from the University of Oregon. He worked as an engineer for The Boeing Company and managed an HVAC manufacturing plant in Cheney, WA before devoting his time to financial services. 
Some of Bryan's financial services include: 
Retirement planning
College planning
Mutual funds
Life insurance
Annuities
IRA/Roth IRA investments
401(k)/403(b) rollovers
Pension analysis for public school employees
Bryan works with each client to engineer long term strategies that are best suited to their individual needs. 
Bryan enjoys spending time outdoors, especially fishing, skiing and hiking. He also spends time woodworking to satisfy his internal engineer. 
"As an engineer you learn to solve problems, now I am happy to help clients solve financial problems."