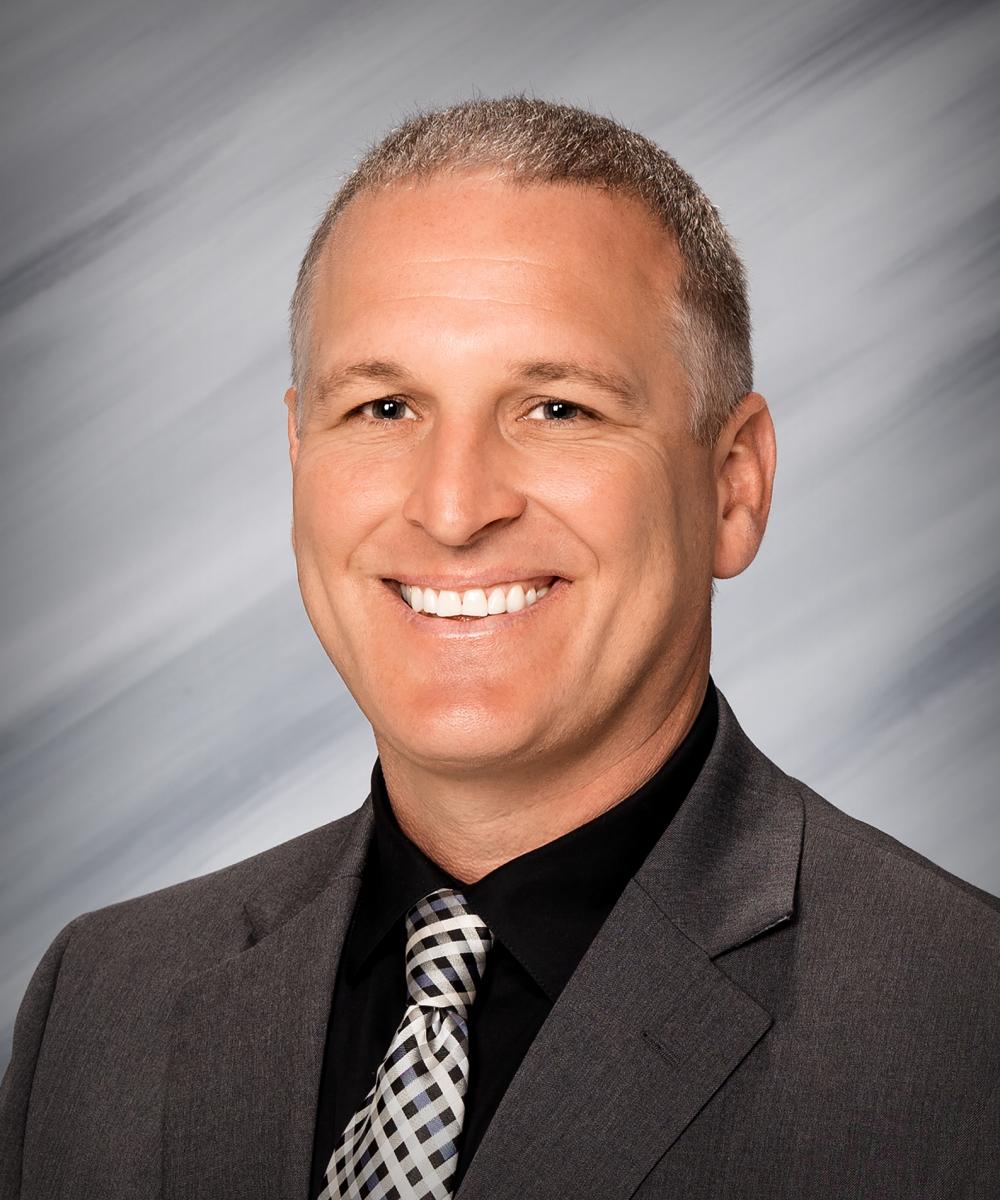 Aaron Bessonette
Managing Partner
Office: (509) 663-7526
Toll Free: (800) 456-1370
Fax: (509) 662-5579
Email: abessonette@finaltllc.com
Aaron Bessonette began his career in the financial services industry in 2007 and joined Financial Alternatives in 2014. He is a graduate of Central Washington University with a Bachelor's degree in Education and since then has earned his FINRA Series 7 and 66 securities registrations, as well as his insurance license.
Some of Aaron's financial services include:
Retirement planning
College planning
Mutual funds
Life insurance
Annuities
IRA/Roth IRA investments
401(k)/403(b) rollovers
Pension analysis for public school employees
Aaron understands that every investor is unique, and works with his clients to construct strategies that he believes are best suited for their individual circumstances. He takes into consideration that life can be unpredictable, and focuses on educating his clients on the importance of quality investments and proper diversification. He prides himself on keeping up with the ever-changing Washington State Retirement System and bestowing that knowledge upon his clients.
Through an exclusive partnership with NCESD, Aaron and Financial Alternatives offer the NCESD Retirement Academy to all employees ( ncesd.retacademy.com ). Here, employees can learn the basics of investing for retirement in a self-paced, web-based financial education program. By empowering employees with information, Aaron finds that they are better able to maximize their plan and take control over their financial future.
Aaron enjoys the outdoors and coaching youth sports. He currently resides in Cashmere with his wife, Audrey, and their two children, Ellie and Ethan.
"Every person has a different dream for retirement. My mission is to help each client create a plan that fits his or her unique goals." — Aaron Bessonette
North Central Educational Service District (NCESD),Financial Alternatives and PSEC are independently owned and operated companies. PlanMember is not liable for ancillary products or services offered by this representative.
PlanMember has entered into a formal Affinity Group Marketing Program with NCESD to provide specific benefits to its members. Products and services are offered at no additional cost to members as a result of this arrangement
---
Ready to get started? Click to enroll in a 403(b) or 457(b) plan. Enter WA025 to get started.
---