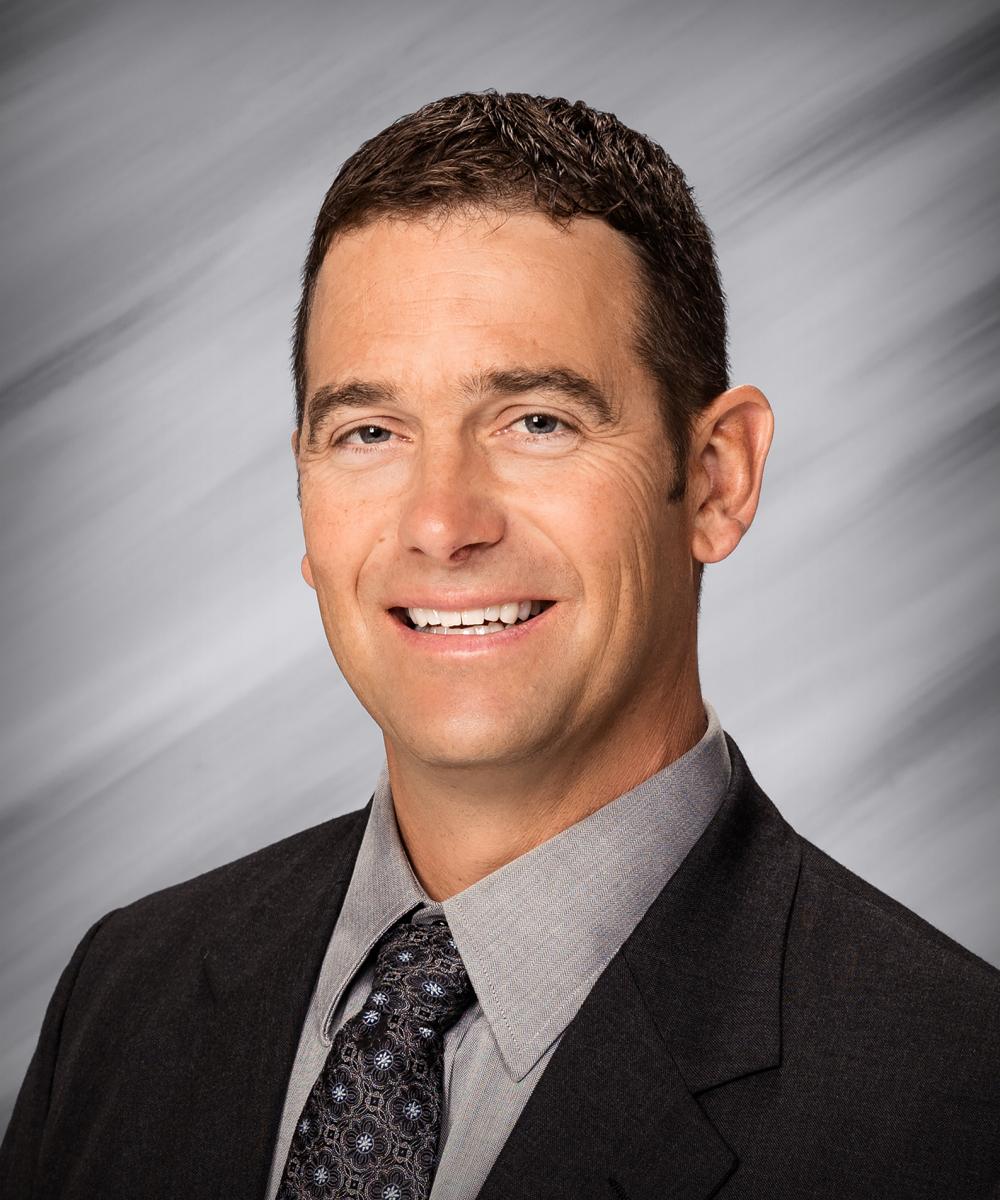 Erik Peterson
Managing Partner
Office: (509) 663-7526
Toll Free: (800) 456-1370
Fax: (509) 662-5579
Email: epeterson@finaltllc.com
Erik Peterson began his career in the financial services industry in 1995 and joined Financial Alternatives with Gene & Julia Hoon in 1999. He is a graduate of Washington State University with a Bachelor's degree in Business Administration and has earned his FINRA securities registrations. Erik is dedicated to providing full retirement and wealth management planning to employees of school districts, individuals, and small businesses.
Erik provides a variety of financial services, including:
Retirement planning
College planning
Mutual funds
Brokerage accounts
Annuities
401(k)/403(b) Rollovers
IRA/Roth IRA investments
Budget/Debt consultation
Pension analysis for public school employees
Life insurance
Through an exclusive partnership with NCESD, Erik works closely with school and ESD employees to educate them on how the different state retirement systems work and which option might be best for their individual situations. He prides himself in keeping up with the ever-changing Washington State retirement system and sharing that knowledge with his clients.
Erik has lived in North Central Washington since 1977. He and his family enjoy a variety of outdoor activities including skiing, waterskiing, fishing, hiking, hunting, biking, and snowmobiling.
"Whether focusing on wealth accumulation, distribution or preservation, istrict 1my goal is to simplify the complex financial world so my clients can focus on what they value most." — Erik Peterson

 

North Central Educational Service District (NCESD), Educational Service D23, Financial Alternatives and PSEC are independently owned and operated companies. 

PlanMember has entered into a formal Affinity Group Marketing Program with NCESD to provide specific benefits to its members. Products and services are offered at no additional cost to members as a result of this arrangement.

 

 
---
Ready to get started? Click to enroll in a 403(b) or 457(b) plan. Enter WA025 to get started.
---